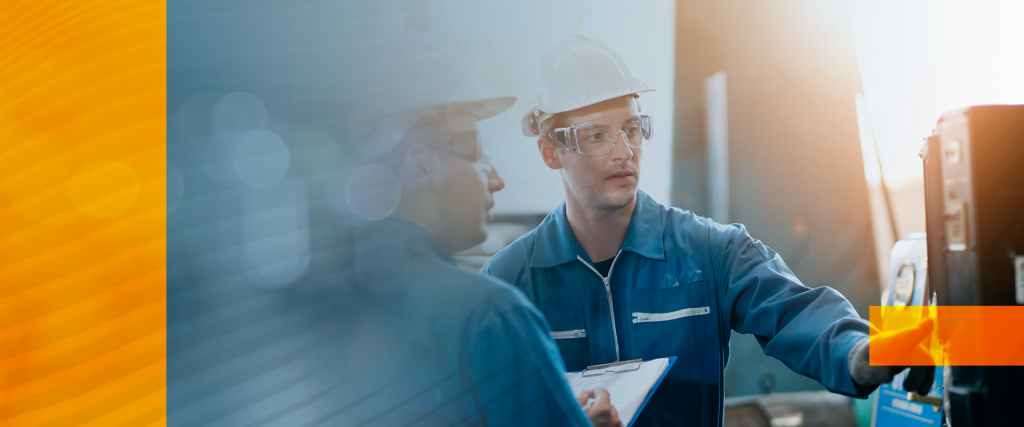 CMMShere
Computerized Maintenance Management Software
CMMShere is the new way to manage maintenance in your organization, easy and intuitive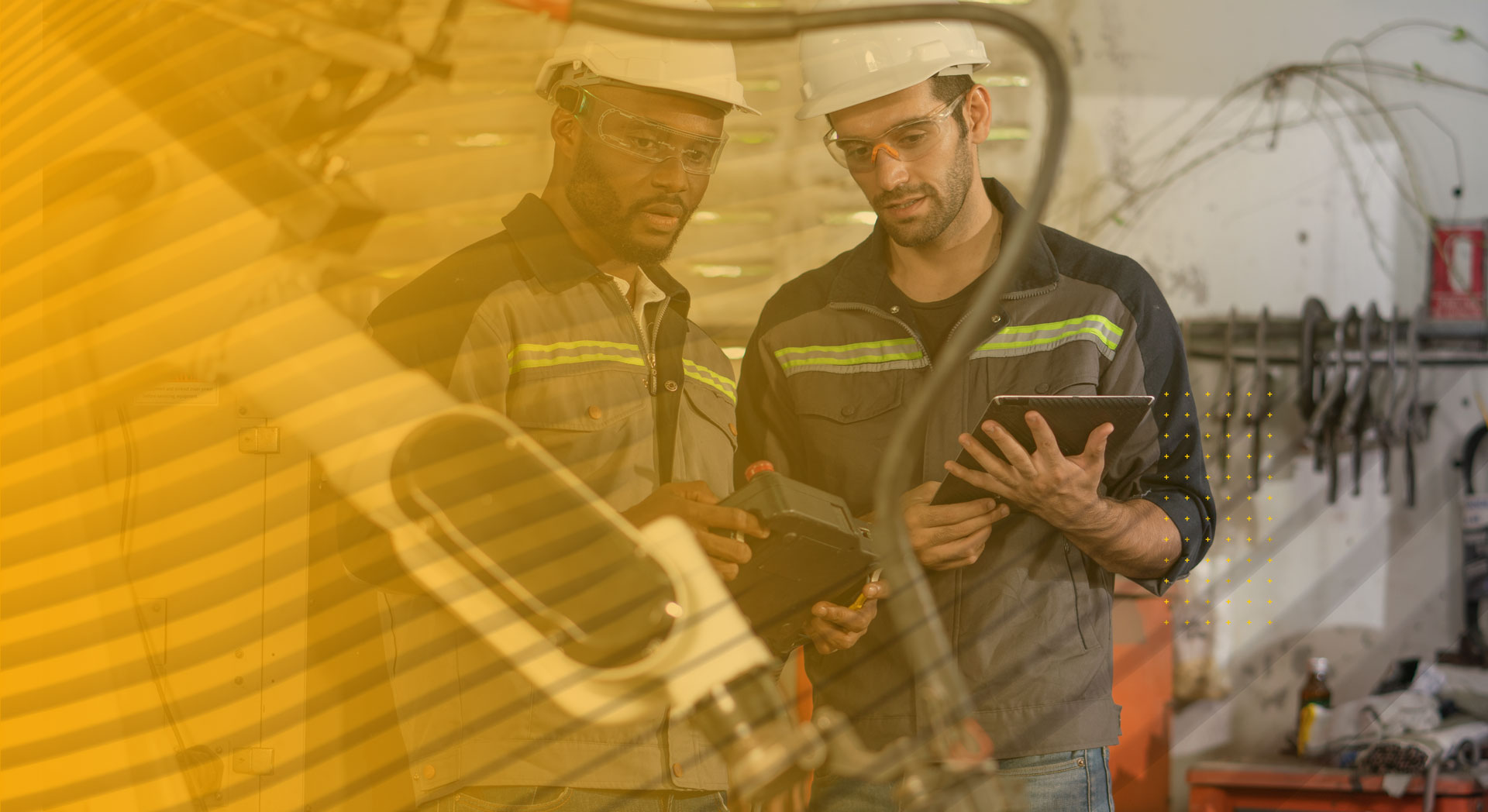 Simplifies maintenance management by centralizing information and facilitating execution processes.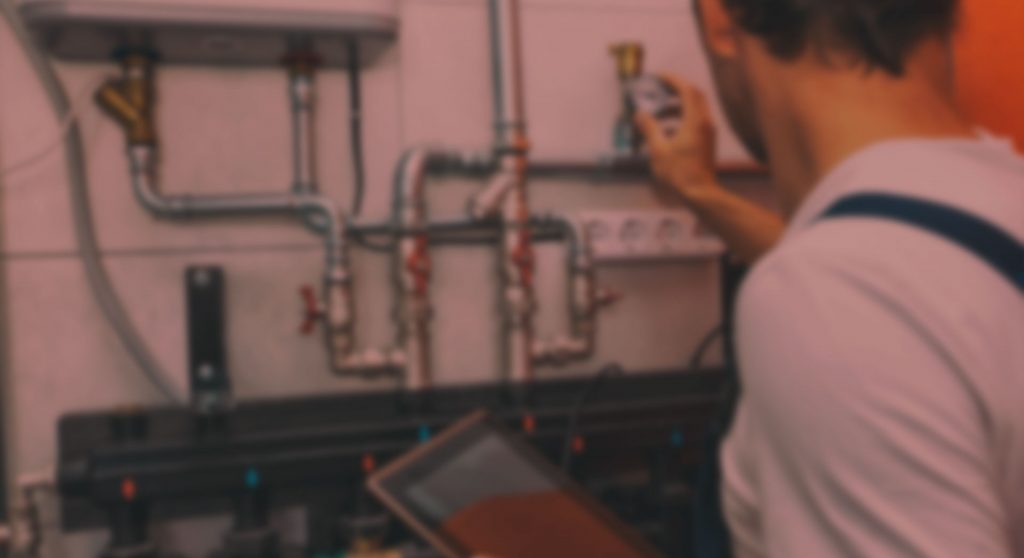 Save time by entering the data information obtained in the performance of the work at the time of its execution, and allow it to be visible to your client or the requesting person.
CMMShere provides order and control to the maintenance management of your organization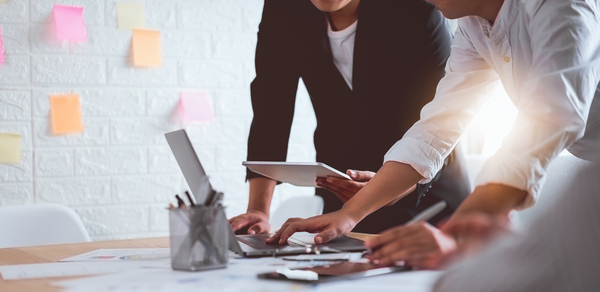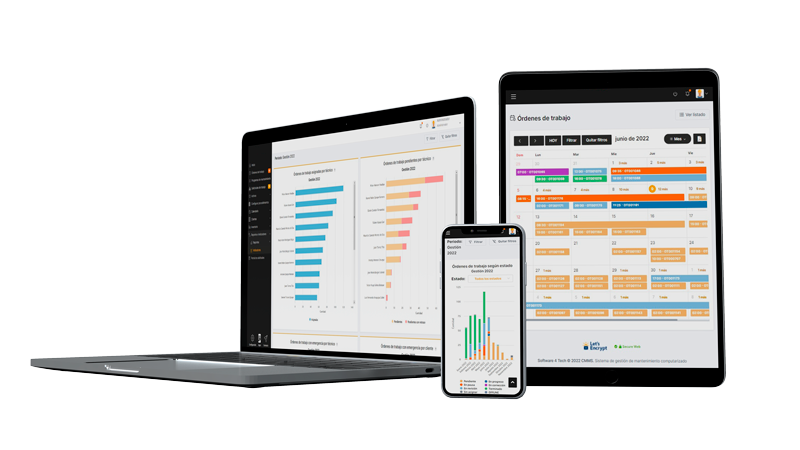 CMMShere is a platform designed to work in organizations of any size to help in a simple but efficient way in the traceability of data management associated with maintenance operations, asset histories, work schedules, performance indicators and others.
CMMShere is available as SaaS. It stands out for being a simple and flexible solution, capable of being customized to suit any organization to suit its specific needs.
CMMShere is an asset operations management solution that provides every maintenance team with the necessary tools and information to execute work orders efficiently and effectively. The platform facilitates the working life of technical staff, contributes to their efficiency and provides great visibility.
Some of the capabilities of the CMMShere system:

Easy

Accessible

Personal customer service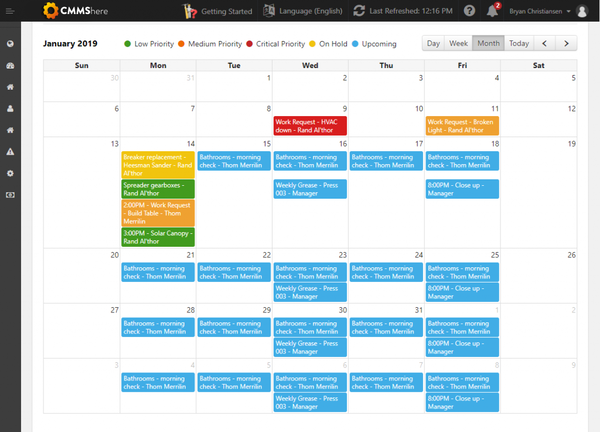 The monthly Work Order programming is shown, which gives us enormous visibility of the workload of a technical department. The work order calendar can be filtered by month, week, day, and agenda and exported in pdf format. You can also filter by status, customer, assigned technician, priority, type, etc.
Subscribe to our newsletter
Enter your email address and click subscribe.