With CMMShere you can improve the performance of your maintenance teams, operations and reliability of your assets.
The Best Solution for your Company
Work order management
Work order software provides a work order management system for organizing the tasks a company needs to complete for its facilities or customers. Work order software acts as both a blueprint and a central location for companies to refer to because it stores and presents all work orders in one interface. Work order software and its features elevate user experience. Outside of managing work orders, work order software lets teams better communicate and complete tasks. Companies that use work order software often gain time, profit, and high levels of efficiency in the workplace.
Scheduling
By using the planning and scheduling tools within CMMShere, your organization will see increased resource efficiency, reductions in backlog, inventory, and overtime, and increased availability of equipment (assets). With the ability to assign work with the click of a button and view all work on a calendar, communication and coordination between schedulers, maintenance team and managers will be greatly improved.
Reports
As one of the most powerful tools in your CMMS toolset, CMMShere's reporting and dashboard features enable you to transform your CMMS data into meaningful insights and make data-driven decisions by analyzing historical trends and costs. With CMMShere, organizations can create and modify reports (or select from N reports that the user can create according to their requirements) and generate them as text, PDF, tables or graphs.
Preventive maintenance
CMMShere preventive maintenance (PM) scheduling software lets you generate calendar- and/or meter-based PMs and set up a PM schedule, making it easy to prevent failures and reduce costs. Optimize your preventive maintenance scheduling to ensure all of your work gets done right — and on time.
Predictive Maintenance
Predictive maintenance technologies such as sensors and CMMS software are used to monitor real-time data on asset condition, preventing failures before they occur. Predictive maintenance (Pdm) directly monitors equipment performance and condition during normal operation. When a maintenance team knows the condition of every asset in real time, it reduces the chances of failures. Once identified, a predicted failure can be prevented. Traditionally, most maintenance teams have used reactive or preventive maintenance strategies, where repairs are either done after machines fail or performed regularly based on manufacturer's guidelines. Today, many organizations are using new software and technologies to move beyond these methods and adopt a predictive maintenance approach.
Mobile CMMS Maintenance Software
Mobile CMMS capability is more important than ever for organizations striving to reduce asset downtime, improve productivity and lower the cost of their maintenance operations. Working in a basement, outside in the snow, or on a rooftop is no place to carry a laptop. CMMShere offers a robust mobile solution focused on making the life of technicians easy by filling the created work procedures even if there is no internet signal.
Inventory Management Software
Maintenance, repair and operations (MRO) inventory are the supplies used to maintain facilities, plants, manufacturing lines and more. With effective parts inventory management, organizations can increase productivity, decrease downtime, reduce spending on parts and boost production operation. With CMMShere inventory management software and tracking tools, organizations have the power to manage inventory across multiple locations with ease.
Asset Management Software
With the powerful asset management functionality of CMMShere CMMS, you can seamlessly track and report on the history of all your most critical assets. Whether it's equipment, buildings or vehicles, asset management software will help you extend the life of your assets and maximize their performance.
Interactive plans and document storage
CMMShere Interactive Plans tool empowers you to visualize the asset location on a floor plan, schematic, site map, or any other image. Simply upload your image, and place pins that point to your asset, work order, work request or inventory records.
Never worry about your data
Never worry about losing the data that drives your business intelligence, as it's securely backed up daily on the cloud.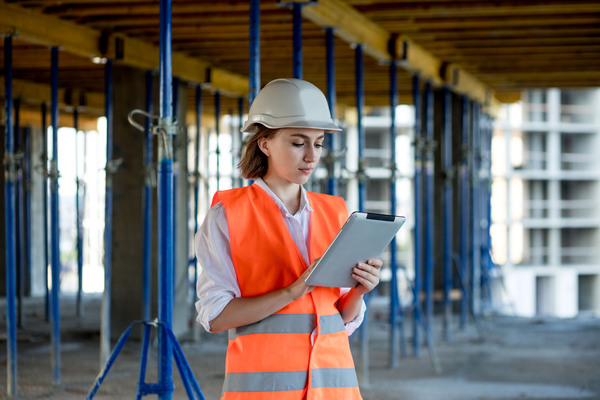 The operations of companies that provide technical services are more efficient when they use CMMShere. You can view the technical workload both in the calendar of activities and in the indicators, the assets of each client, filter work orders and generate reports of each technical service provided immediately after the technical service has been performed.
CMMShere assures the contract compliance.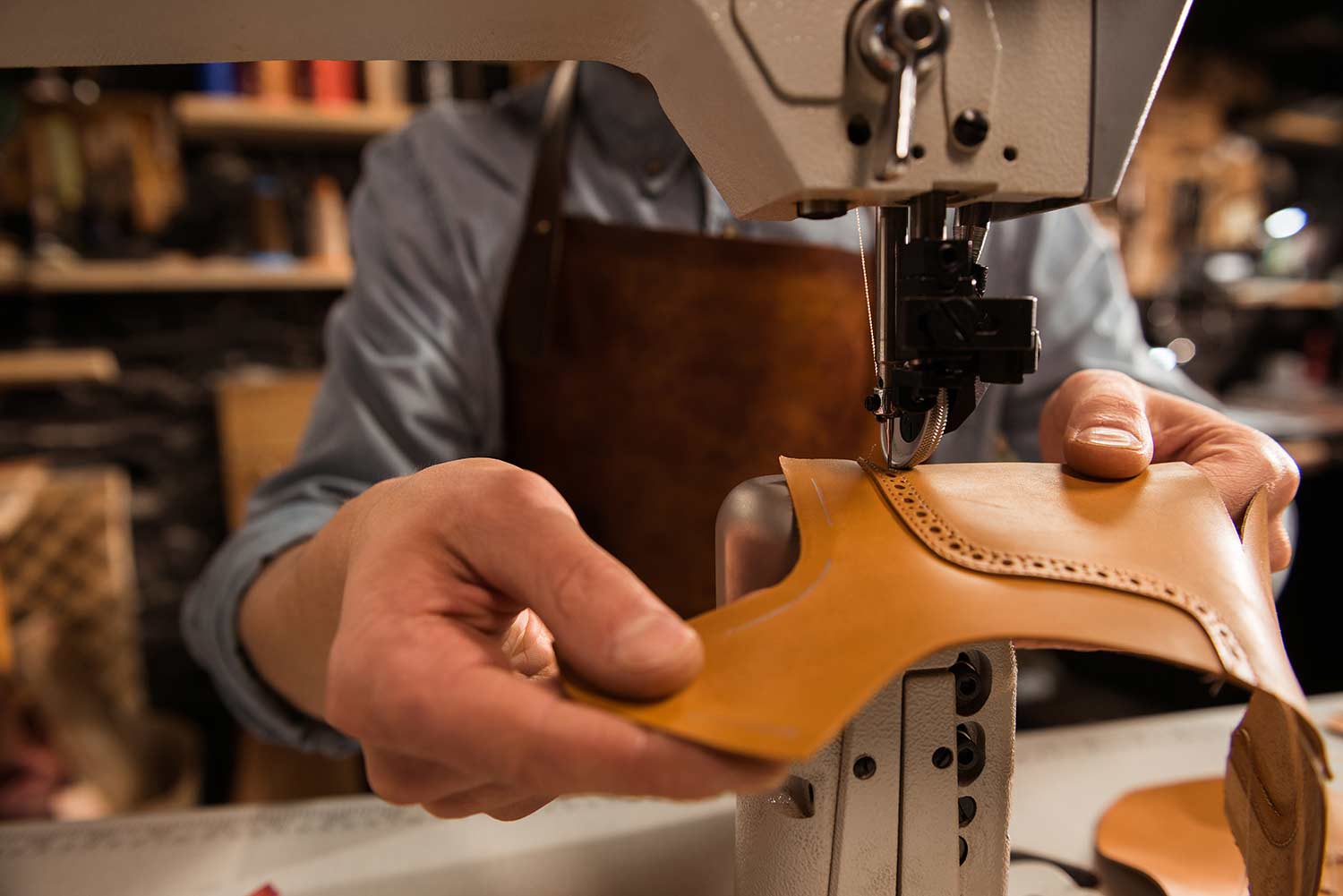 CMMShere equipment maintenance software provides manufacturers with a cost-effective way to improve equipment reliability, work completion rates, repair parts turnover, and much more. The tracking tools within CMMShere software make it easy to plan, schedule, and prioritize critical work. Equipment maintenance software can help predict equipment failures before they happen. As a result, teams in fields from industrial maintenance to oil and gas can keep production equipment operating at peak performance.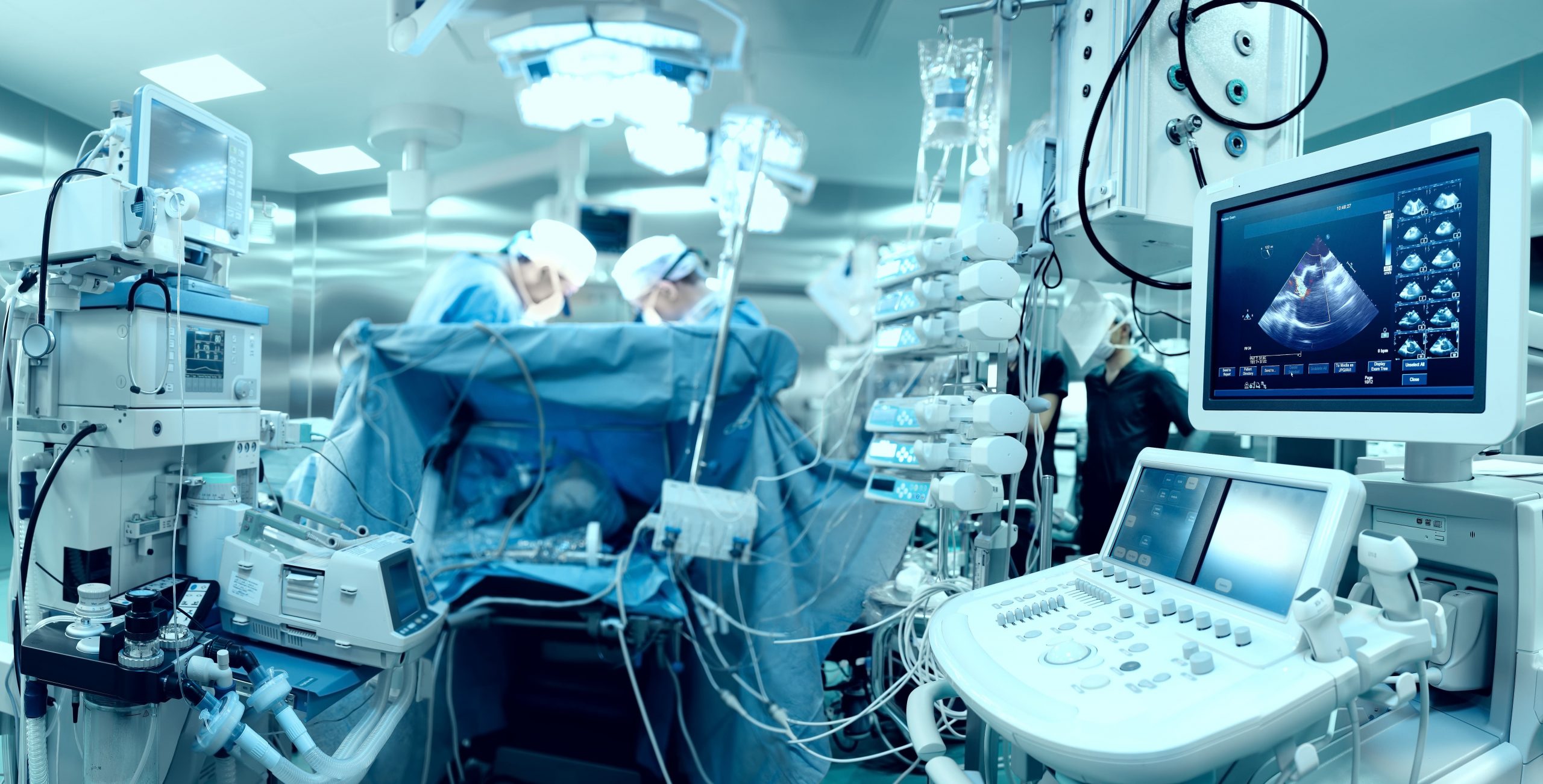 Healthcare facilities require maintenance management for critical assets such as generators, sterilization equipment, x-ray machines, air purifiers and more. Putting patients first includes compliance with all regulations and standards and ensuring all assets operate as designed.
It is important for healthcare facilities to stay up to date on required equipment maintenance and to keep facility space clean and safe. CMMShere is a fully customizable healthcare CMMS software that makes it easy to manage, track and schedule maintenance. This extends asset life, ensures contract compliance for critical equipment, tracks costly spare parts, and prevents equipment failure.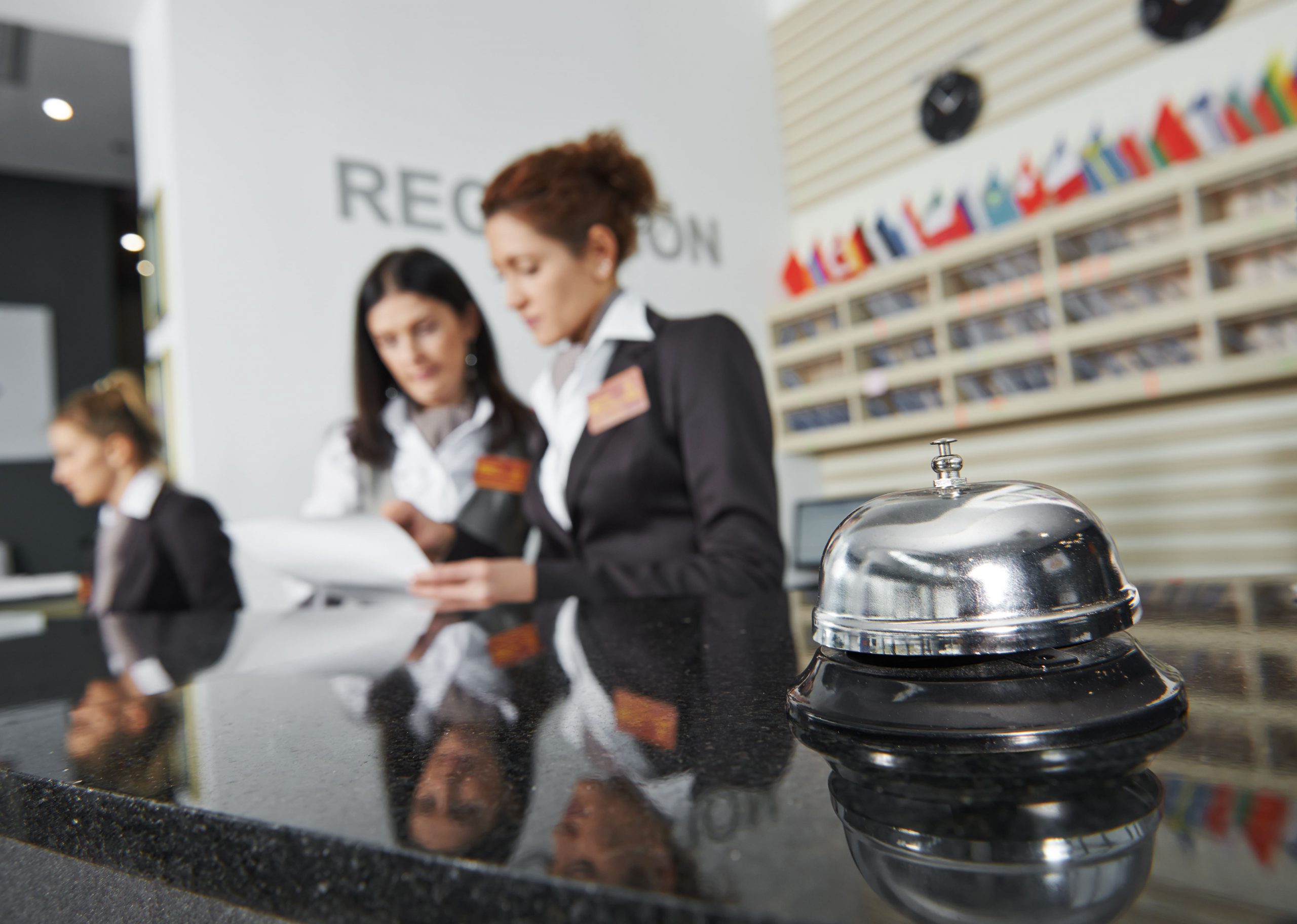 CMMShere user-friendly software helps hotel management and staff keep track of day-to-day tasks – improving customer satisfaction scores, increasing energy efficiency, and lowering maintenance costs assuring the best customer satisfaction.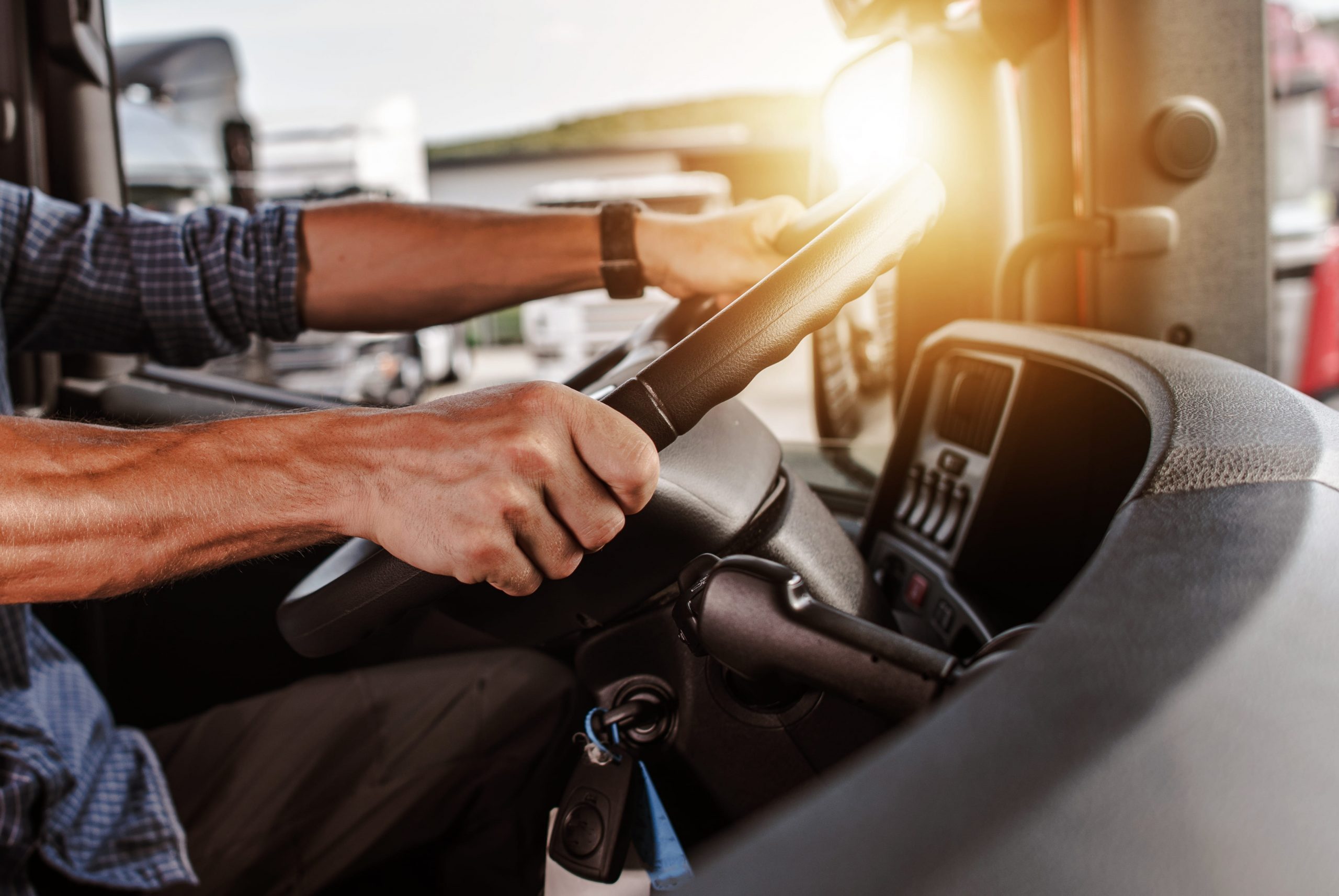 CMMShere software provides a complete set of fleet maintenance tools to help you manage the service, preventative maintenance, and repairs of your fleet assets. You can automate preventive maintenance and scheduled service for your vehicles by importing meter readings into your system and setting alerts. You can also capture, track, and analyze your fleet's critical data — including repair order completion, the daily or hourly usage of vehicles, fuel consumption, inspection requirements, associated costs, and the total cost of ownership (TCO) metrics.
The comprehensive reporting tools help you oversee all aspects of your operation while improving overall satisfaction and productivity. The easy-to-use tools are available anytime, anywhere, giving you the information, you need to make decisions and adjustments to optimize your fleet operations and reduce maintenance costs across your organization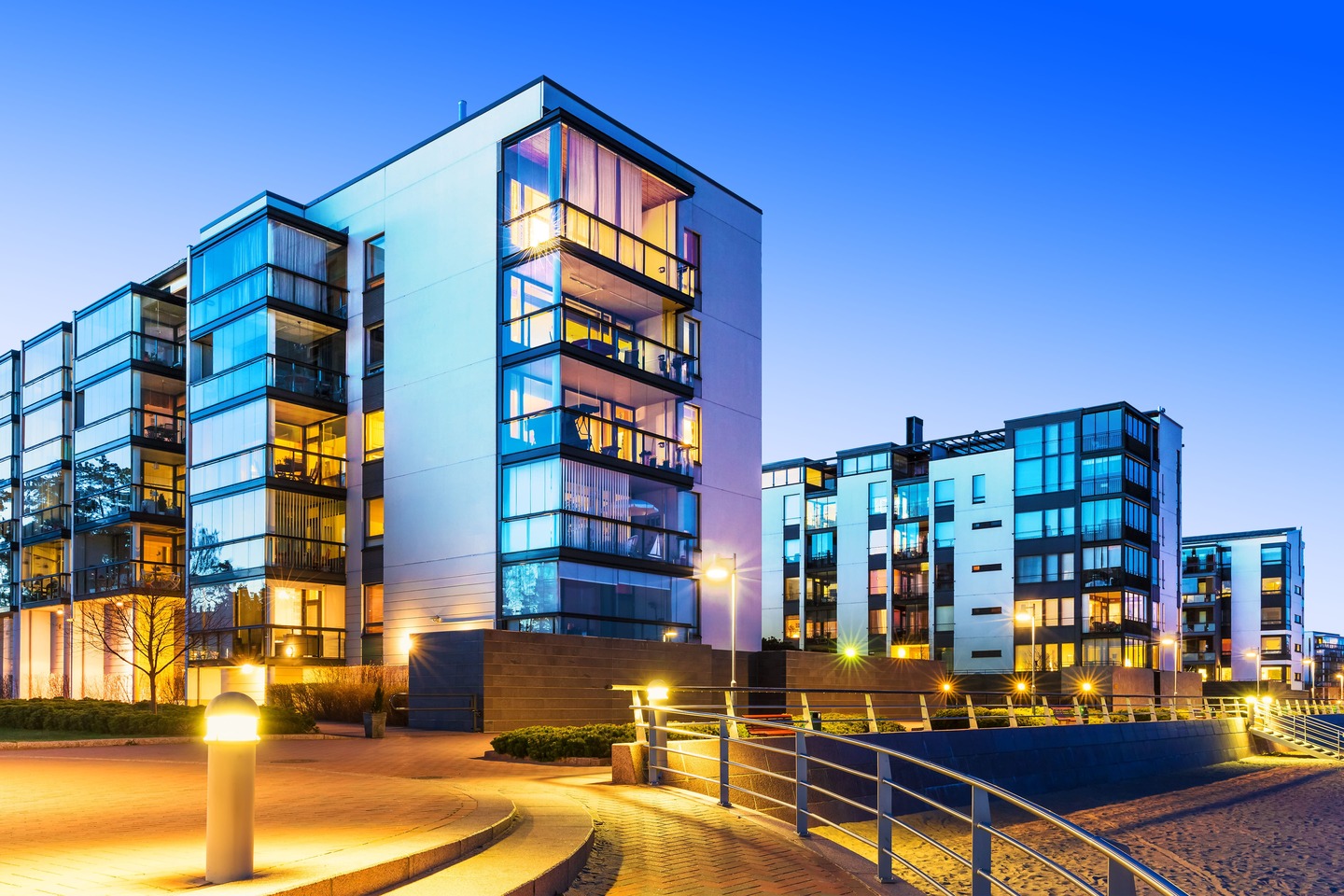 Let anyone from tenants to cleaners submit maintenance requests through a branded page on your site. You can create a custom portal for anyone to submit a maintenance request on their smartphones and track status updates.
Reduce the potential for human error with clear process-driven checklists on work orders. Technicians can log meter readings, cycle counts, and more.
Set up preventive checks and inspections on important equipment on a routine time or event-based schedule. Comply with OSHA audits and ensure your organization meets the highest safety procedures.
Property managers can easily approve work orders on any smartphone or tablet. See a list of completed work orders and in-progress items.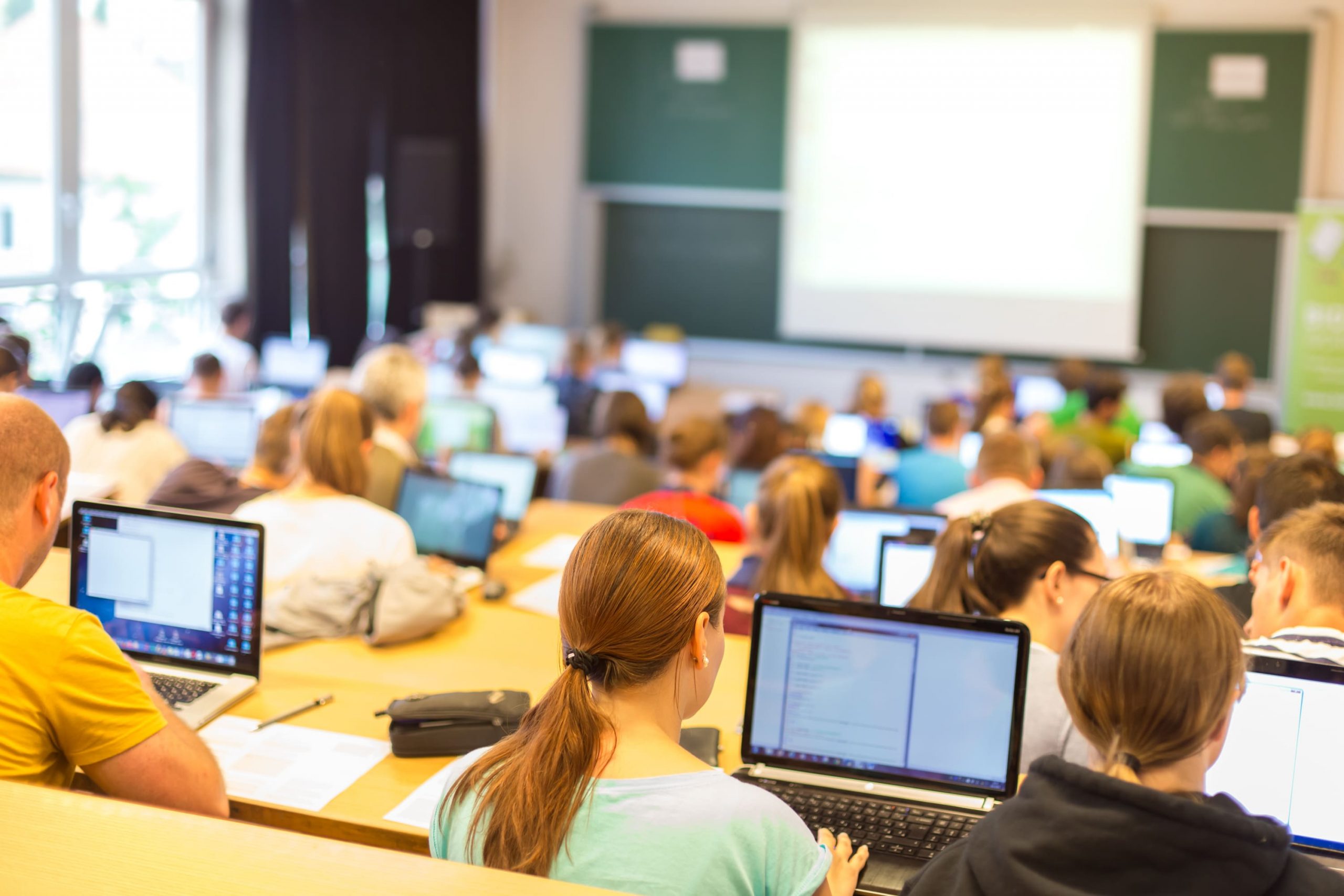 CMMShere solution holds the keys to all your educational operations needs. CMMShere facilities maintenance management solution for schools provides quick and easy access for instructors, coordinators, planners, administrative staff, students, and others to submit work requests. Whether your institution is one facility or a global campus, CMMShere provides a safe, secure and energy-efficient solution to fit your unique needs. With CMMShere, educational institutions can schedule and perform maintenance on assets throughout your facilities, such classrooms, libraries, fitness centers, dorm rooms, and administrative offices. Keep track of costs and timelines for renovation projects and recurring maintenance. Easily establish an unlimited number of calendar and/or meter-based PMs for buildings, grounds, and vehicles to avoid unplanned maintenance and maximize the life of these important assets.
Some benefits of using a CMMS
Extend the life of assets

Eliminates manual processes

Make data-driven decisions

Meet compliance and safety standards

Reduce maintenance costs

Reduce equipment downtime

Increase visibility and transparency

Increase worker productivity

Improve work completion rate

Create a paperless environment