CMMShere is a software company that presents an innovative solution for asset management aimed at supporting the management and control areas of any organization, providing great visibility for the planning of work and processes. The platform optimizes the workload of the personnel in charge of executing work orders, following systematized actions that increase efficiency in terms of time and quality of execution of each job, whose objective is the care and maintenance of assets.

CMMShere is a cloud-based application with the ability to receive and process service requests at all times, monitor assets non-invasively in real time thanks to IoT advances

Our clients, thanks to planned preventive maintenance, can effectively manage performance, anticipate failures in their assets, extend their life and prevent unintentional stops, to avoid large costs.

Indicators allow for in-depth analysis that leads to sound decision-making.

The CMMShere team, through the constant search for innovation as the axis of its developments, is fully committed to the continuous updating of new techniques aimed at continuing to improve the platform.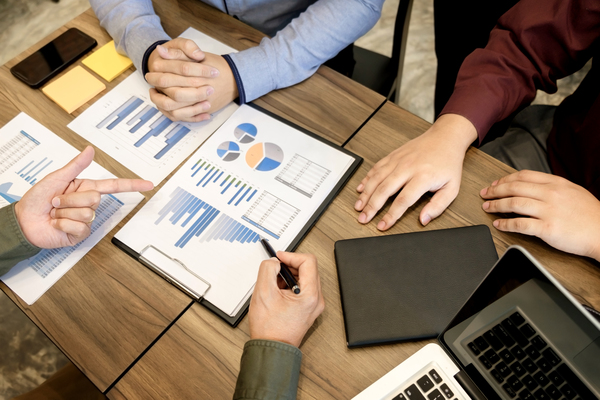 CMMShere helps prolong the life of your assets
Amper Group
CMMShere gives us exceptional control over our assets, maintenance programs and reporting. Without a doubt, it became an indispensable tool for our functions.
Atlantic Power Energy
Since we used CMMShere, productivity in the company has increased exponentially. Thanks to the APP we can keep our reports updated anywhere and anytime, without a doubt the best on the market.