With CMMShere you can obtain efficient preventive maintenance management
Our maintenance management software is what your company needs.
CMMShere adapts to all productive sectors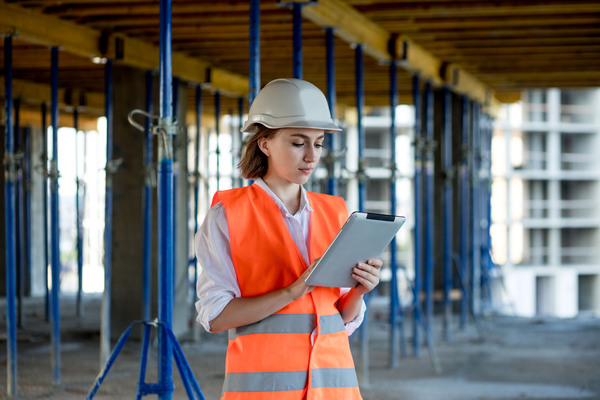 The operations of companies that provide technical services are more efficient when they use CMMShere. You can view the technical workload both in the calendar of activities and in the indicators, the assets of each client, filter work orders and generate reports of each technical service provided immediately after the technical service is performed.
CMMShere ensures compliance with your customers contracts.
Benefits of using CMMShere