CMMShere is a software company that delivers an innovative solution for the management and monitoring of assets aimed at supporting the management and control areas of any organization, providing great visibility for the planning of work and processes.
The platform optimizes the workload of the personnel in charge of executing work orders, following systematized actions that increase efficiency in terms of time and quality of execution of each job, whose objective is the care and maintenance of assets.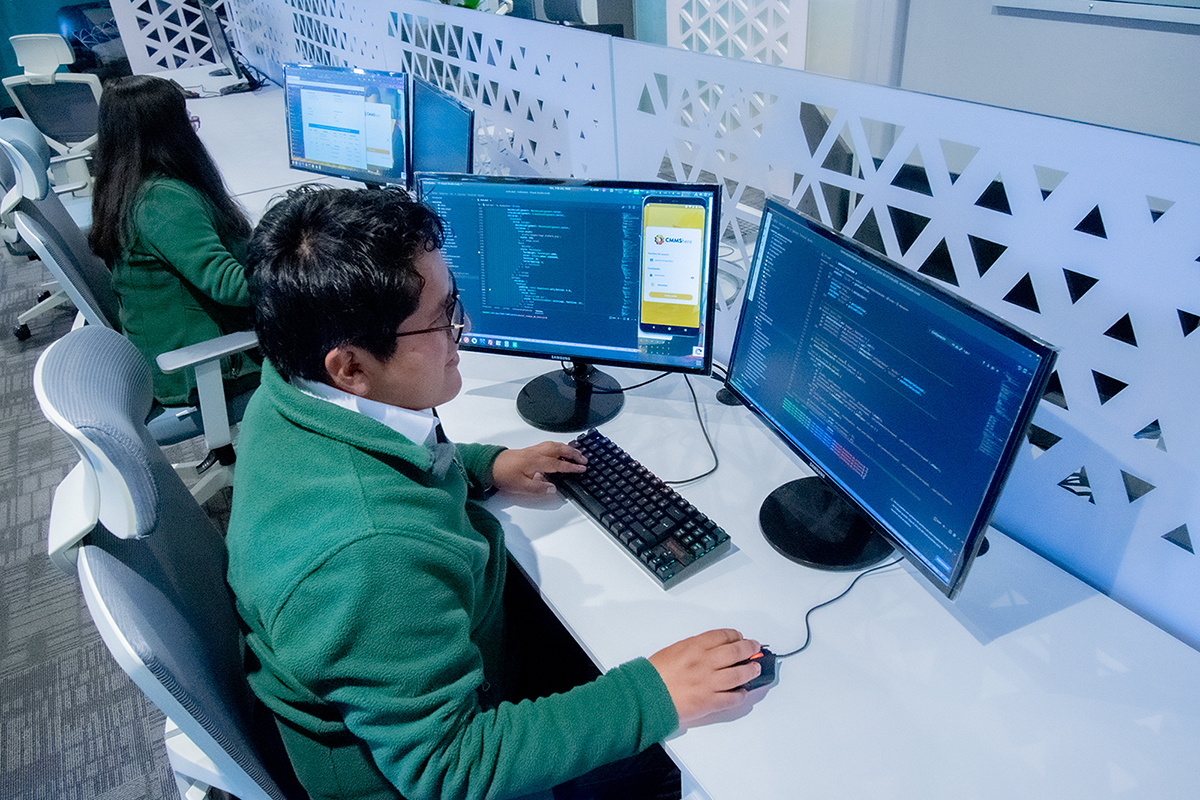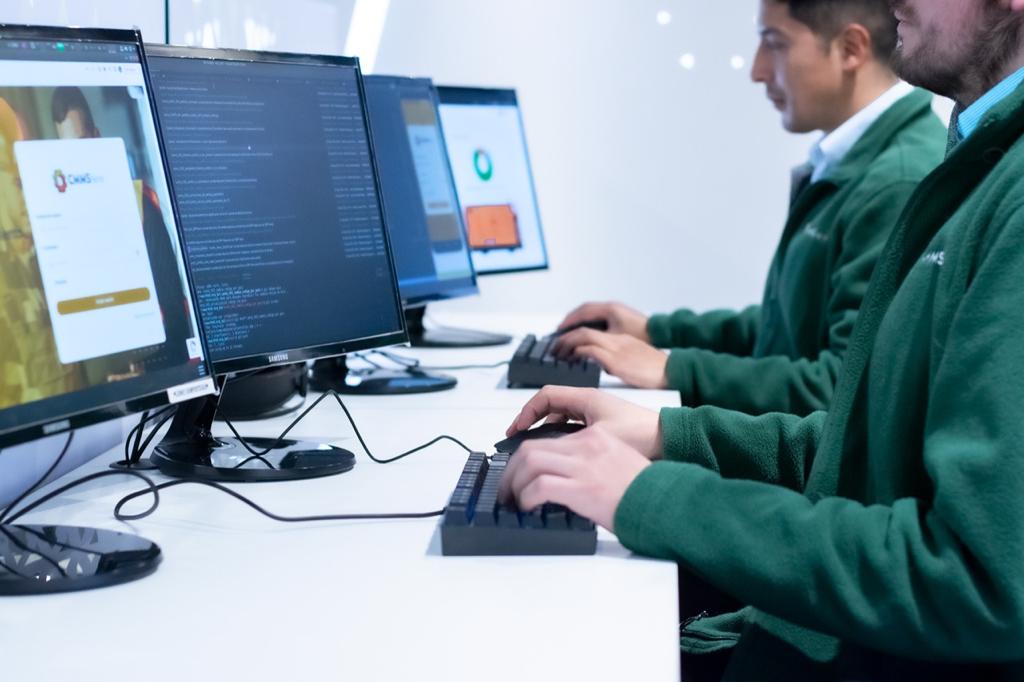 CMMShere is a cloud-based maintenance and repair management software with the ability to receive and process service requests at all times, providing all information security, with the ability to monitor assets in a non-invasive way in real time thanks to IoT advances
Our clients, thanks to a planned preventive maintenance through our software, can efficiently manage maintenance work, anticipate failures in their assets, extend their useful life and prevent unscheduled shutdowns, thus avoiding increases in area costs.
The indicator module provides the pertinent information that allows an in-depth analysis of the adopted maintenance strategy, provides asset reliability measurement, monitoring and control of costs associated with maintenance administration and management control. which will allow the respective analysis to make more accurate and informed decisions.
Our team, through the search for innovation as the axis of constant development, is fully committed to the continuous updating of new techniques and methodologies aiming at continuous improvement of the CMMS maintenance software in order to satisfy its most demanding clients, so they have a management and efficient asset tracking, extending its useful life with fewer unscheduled stops.
CMMShere is compromised to deliver their customer a Top Notch Service, actively listening to their needs and concerns, identifying areas where we can improve, make changes and develop our product enhancing the user experience of our users.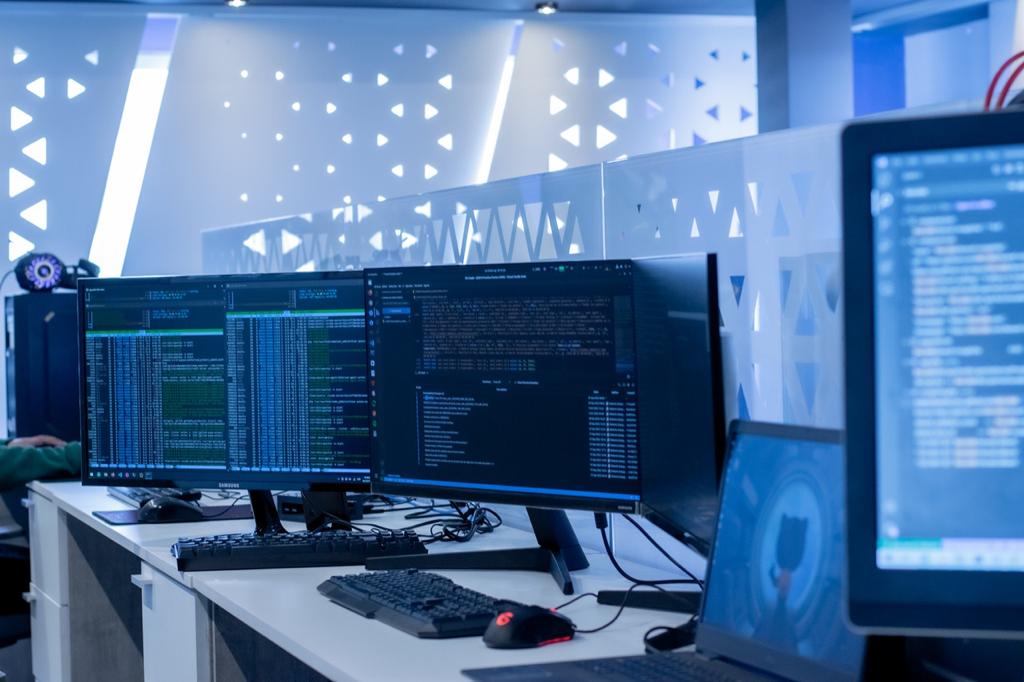 CMMShere helps prolong the life of your assets and perform efficient management of maintenance resources.
What users say about the benefits obtained by implementing CMMShere
Since we implemented CMMShere in our maintenance company, we have been able to improve the efficiency of our processes and reduce our operating costs by 30%.
CMMShere has allowed us to carry out more precise control of our equipment and tools, which has helped us reduce interruptions in our operations and improve the quality of our work.
Before using CMMShere, we used to have trouble scheduling preventative maintenance on our equipment. Now, with CMMShere, we can schedule maintenance tasks in advance and make sure they are done on time.
CMMShere has given us the ability to have a complete view of all our inventory and its status. This has allowed us to make better purchasing decisions and optimize our storage.
The implementation of CMMShere has been a great advantage for our maintenance team. We have improved internal communication and reduced the time it takes to resolve issues
With CMMShere, we can monitor the performance of our equipment in real time, which helps us identify potential problems before they become major failures.
CMMShere has simplified the administration of our human resources. Now we can assign tasks and monitor the progress of our team with ease.
Since we started using CMMShere, we have been able to improve our work order planning and tracking, which has resulted in higher customer satisfaction.
CMMShere has been a great tool to improve Health and Safety in our company. Now we can schedule preventive maintenance tasks properly to avoid failures that could endanger our workers.
The implementation of CMMShere has been a success for our company. We have improved the productivity and quality of our work, and we have achieved greater efficiency in our processes